About Attorney Joanna Ciotola White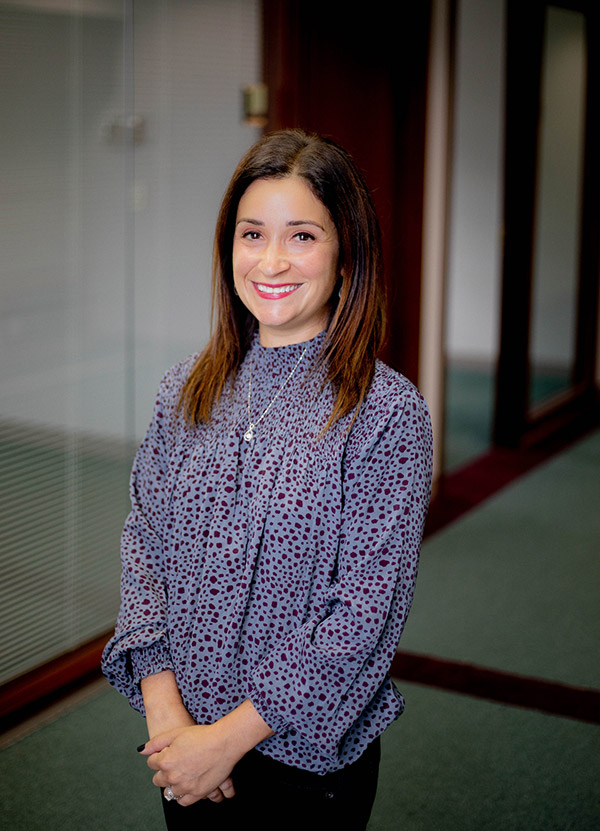 Joanna Ciotola White is a Summa Cum Laude graduate of The Youngstown State and a graduate of The Duquesne University School of Law.
Attorney White has been praticing at Ciotola Law office since 2004.
Attorney White is the managing attorney at the Salem, OH office.
Attorney Joanna Ciotola White strives to keep up with the bankruptcy law, and has attended various national seminars:
Member of the Mahoning County Bar Association
National Association of Consumer Bankruptcy Attorneys, Chicago, IL
National Association of Consumer Advocates, New Orleans, LA
White-Williams Bankruptcy Institute, Akron, OH
National Association of Consumer Bankruptcy Attorneys, Orlando, FL
National Association of Consumer Bankruptcy Attorneys, San Diego, CA